Master the craft of applying hair strokes so natural-looking no one will know it's a tattoo.
Course Overview
This two-day course takes students through the step-by-step process of using a very thin manual blade to draw individual brow hairs that are virtually indiscernible from real brow growth. It's a very specialized procedure used to recreate, correct, and improve the appearance of the natural eyebrow. People suffering from alopecia and those who have over-plucked or sparse eyebrows can benefit greatly from Microblading, as can anyone who wants to frame their eyes with beautifully-shaped eyebrows tailored to complement their natural coloring and facial features.
VERY IMPORTANT: Trainees with a career in mind must be licensed in tattooing or enrolled in a licensing course. The State of Florida, as with most states, requires practitioners to hold a tattooing license if they intend to charge a fee for services.
Admissions Requirements
Must purchase the Microblading Training Kit included in Course Cost.
Must complete the entire course and pass a written and practical exam to earn certification.
"Be prepared for a course that's very hands-on, where we put the student's eye and hand coordination to the test."
Sandra G., Instructor
Training Focus
Determine which client can undergo a treatment based on health and esthetics
Draw a shape of the eyebrow
Draw a shape on a live model
Choose the right pigments
Draw the different patterns of an eyebrow
Itinerary
Hygiene
Licensing requirements
Shape of the Brows
Stroke Pattern
Skin
Shaping on live model
Postcare
Materials & Resources
Included in your kit are the following materials:
Black PMU Training Case
25 Microblades
1 cosmetic wax pencil
10 wax pencil razors (box)
1 reusable Microblading hand tool
Practice Microblading hand tool
1 Vernier Caliper
1 Nylon Thread & Ink pad
25 sticker rulers
1 stainless steel tweezers
1 surgical marker & flexi ruler
Curved brow ruler
1 pack micro brushes
1 pre-numb anesthetic
1 blank practice skin
2 inkless practice skin
1 3D facial practice skin
25 pigment ring cups
4 sample pack of onyx pro pens
Course Details
| | |
| --- | --- |
| Starting Date | February 17th & 18th, 2019 |
| Duration | 2 Days |
| Hours | 9am to 4:30pm |
| Training Type | Certification |
| Class Size | 8 |
Course Instructor: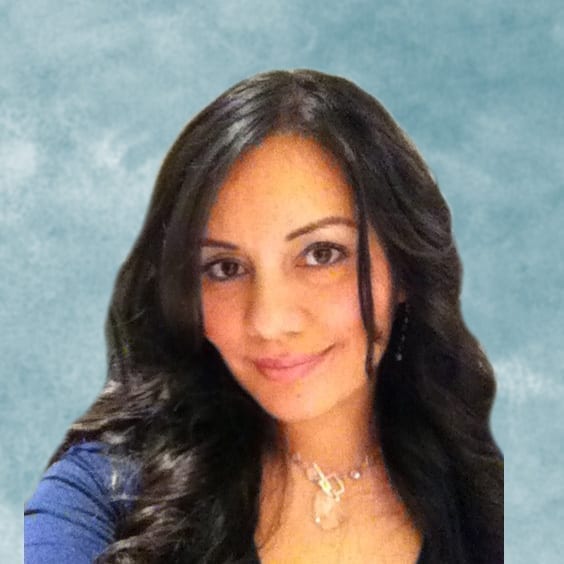 Sandra Gonzalez
A microblading instructor with a great eye for brow design.
Daniela Canabal
Instructor