Master the craft of apply hair strokes so natural-looking no one will know it's a tattoo.
Course Overview
This two-day course takes students through the step-by-step process of using a very thin manual blade to draw individual brow hairs that are virtually indiscernible from real brow growth. It's a very specialized procedure used to recreate, correct, and improve the appearance of the natural eyebrow. People suffering from alopecia and those who have over-plucked or sparse eyebrows can benefit greatly from microblading, as can anyone who wants to frame their eyes with beautifully-shaped eyebrows tailored to complement their natural coloring and facial features.
Admission Requirements
Must purchase a Professional Eyelash Kit, Student Eyelash Kit, or pay a fee for supplies.
Model is recommended for your final clinical practice.
Must complete the entire course and  pass a written and practical exam to earn certification.
VERY IMPORTANT: Trainees with a career in mind must be licensed in health or beauty or be a student currently enrolled in a licensure program. While others may participate in the training as a hobby, please note that the State of Florida, as with most states, requires practitioners to hold a health or beauty license if they intend to charge a fee for services.
"Be prepared for a course that's very hands-on, where we put the student's eye and hand coordination to the test."
Sandra G., Instructor
Training Focuss
DAY 1
Eyelash Growth Cycle.
Extension Types.
Client Pre- and Post-Appointment Instructions.
Application Tools and Setup.
Cleansing, Priming, and Lower Lash Covering.
Eyelash Design.
Eye Conditions and Troubleshooting.
DAY 2
Application Instructions.
Client Assessment.
Guidelines for Selecting Lashes.
Clinical Lab with Mannequin.
Clinical Lab with Live Model.
Course Details
| | |
| --- | --- |
| Starting Date | January 13, 2019 |
| Duration | 2 Days |
| Hours | 9am to 4:30pm |
| Training Type | Certification |
| Class Size | 15 |
Course Instructor: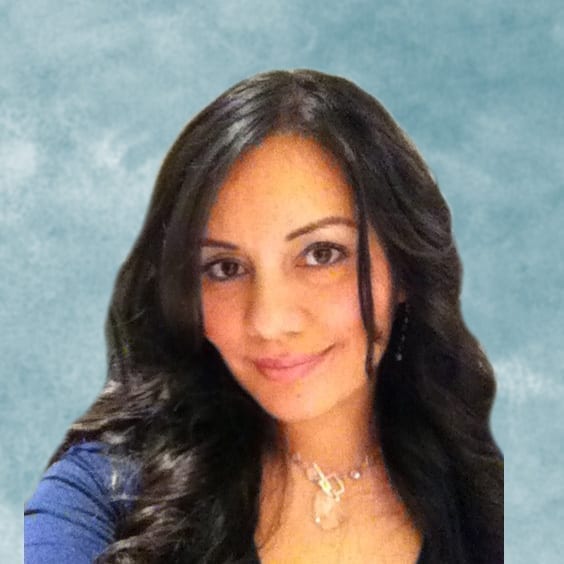 Sandra Gonzalez
A microblading instructor with a great eye for brow design.
Hands-On Checklist
Client's Eyes: Free of oils and debris.
Client's Lower Lashes: Secured using gel pads.
Lash Extensions: Applied using minimal adhesive.
Lash Application: Upright and in the proper direction.
Extensions: Free and separated from neighboring lashes.
Each Extension: 2 mm. away from the lash line.
Extension Base: Firmly attached to the natural lash.
Final Step: Lashes properly sealed