Students from across the country attend FAMA's top-training Institute in Fibroblast Plasma Pen.
Course Overview
Students learn the indications and contraindications, client assessment techniques, side effects, and how to develop the best treatment plans tailored to individual clients. Students from across the country discover the protocols, best practices, and ins and outs of using this advanced technology. You'll learn how to best treat wrinkles, scars, hyperpigmentation, and other common concerns. Upon completion of the workshop, you'll earn your FAMA Fibroblast Plasma Pen Certificate.
What Makes FAMA Different
FAMA is a renowned educational institute that brings medical procedures to life in an aesthetician clinical setting. You're taught by the best — instructors have more than 15 years' experience and continue to practice today. Whether you choose to continue your education through the Fibroblast Plasma Pen training courses or one of our other programs, your instructors will be there to guide you through the hands-on approaches that are necessary to learn in order to advance your career.
Our reputation precedes us and will become apparent early in your studies — you are our focus and we want to help you to develop and advance your career. You'll gain the knowledge needed to take your career to the next level especially as aesthetic clinics and medical spas rapidly expand and face demand for graduates with a high level of knowledge. Due to our on-site medical clinic where you'll access cutting-edge technology and our qualified educators, there is no better educational institution than FAMA when taking Medical Aesthetic classes in Miami.
Admission Requirements
Students must show proof that they are 16 years of age or older.
Any student under the age of 18 must have his/her Enrollment Agreement signed by a parent or legal guardian.

Students with a career in mind must be a licensed Esthetician or Medical Professional.
Fibroblast Plasma Pen Certification Requirements
Must complete the entire course.

Must pass a written and practical exam to earn certification.
"This is a unique specialty workshop designed for those who want to launch Fibroblast Plasma Pen in their own facility."
Marilyn S., Instructor
Workshop Curriculum
DAY 1
Introduction to Fibroblast
Plasma as Energy
Indications
Side Effects
Non Candidates
Clinical Practice
Course Cost
| | |
| --- | --- |
| Registration Fee | $150 |
| Tuition Cost | $2,850 |
| Materials and Supplies (Plasma Pen) | Included |
| Total | $3,000 |
Course Details
| | |
| --- | --- |
| Starting Date: | February 25th, 2019 |
| Duration: | 1 Day |
| Hours: | 9am to 5pm |
| Training Type: | Licensure Program |
| Class Size: | 10 |
Course Instructor: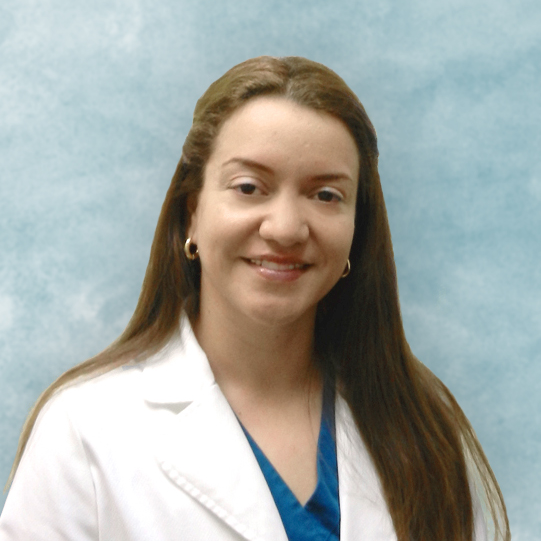 Marilyn Segura
Instructor
FAMA's director of education with a dynamic teaching approach.
Training Focus (Equipment)